Technical Services
---
Fubra has been providing technical services and consultancy for more than 17 years. We have helped businesses of all sizes, from start-ups to established national businesses through to multi-national corporations to deliver their digital goals on time and within budget.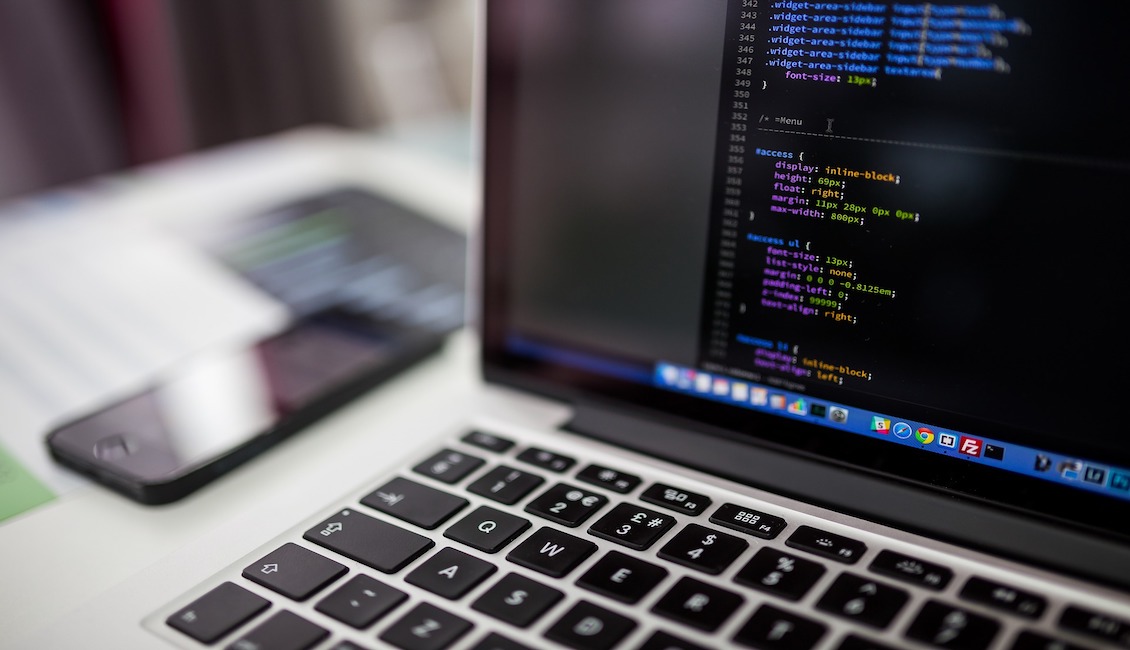 Solutions
Our multi-disciplinary team of technical experts have a wealth of experience in designing and implementing bespoke solutions to tackle even the most complex challenges your organisation may face. Our clients tell us that by reducing complexity we have empowered them to work on high value projects in their business.
VISIT SITE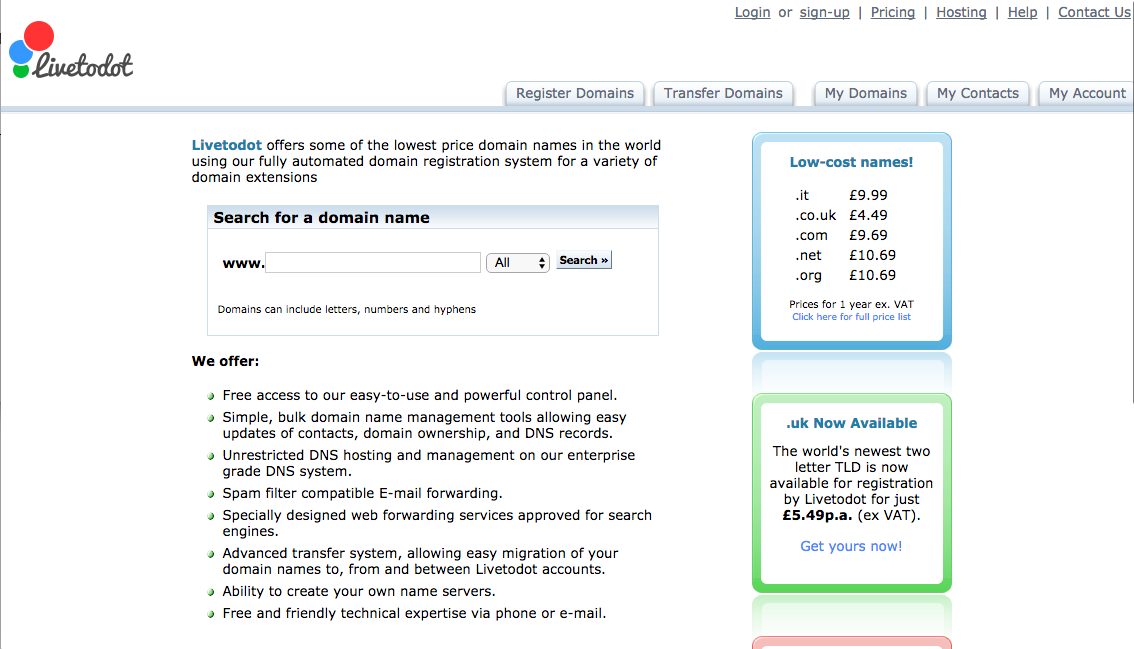 Services
Through our internet-focused technical brand, Livetodot®, we provide a number of products on a self-service, ready to go basis. From Livetodot's traditional domain name registration service through to enterprise-grade, bespoke private cloud hosting, Livetodot supports thousands of individuals and businesses every single day enabling them to fulfil their digital potential. More information on Livetodot's services can be found on the Livetodot website.
VISIT SITE