About Us
---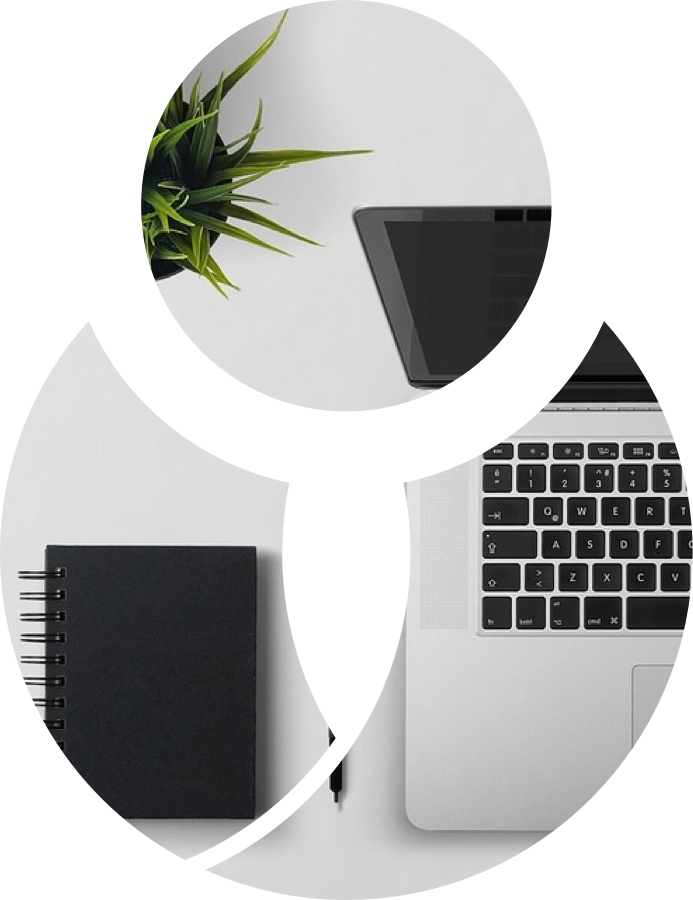 Welcome to Fubra
Founded in 2000, Fubra is a creative, diverse technology, publishing and investment business with strong values, a committed team and a thirst to create a new future with our partners and clients.
Started by school-leavers, Fubra has expanded and grown over the years taking on new challenges and leading the way in technology.
We are now focused on delivering high quality service in two very different areas. Fubra has always made its mark as a forward-thinking, innovative technological leader and we are dedicated to this with our technical services team providing reliable hosting and domain registration.
This technical prowess helps underpin the other main endeavour behind the Fubra of today, which is our suite of travel and lifestyle based websites that are focused on connecting the public with the information and services they need.
We know our business is dependent on the clients and communities we serve, and use our digital know-how to drive forward our goals in these areas.
Our Team
---
Over the years, Fubra has cultivated a talented team of individuals that celebrate creativity, diversity and innovation. If you fancy joining us, take a look at our vacancies.