Courageous Innovation
Courage unlocks innovation, but it's rare. Our clients find it @Fubra every day.
We provide the know-how and technology to make business dreams reality.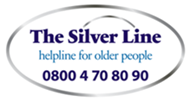 We helped The Silver Line find the most efficient and cost-effective way to support those who depend on them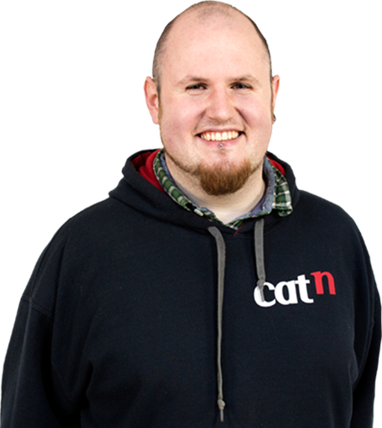 One of a kind
Innovative cultures don't arise from the traditional approaches. Freedom, maturity and trust built over many years produce a special kind of atmosphere at Fubra. Our diverse brands celebrate this spirit of true service and high potential.
It takes know-how
Strategy

Hosting

Promotion

Analytics

Relationships
We're passionate about nurturing the next generation of courageous innovators and are committed to sharing our skills in the community.