Founded in 2000, Fubra is a creative, diverse technology and investment business with strong values, a committed team and a thirst to create a new future with our partners and clients.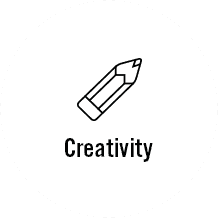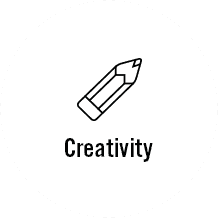 We aim to hire a diverse mix of passionate technology specialists and create a lab-style culture where innovation and ideas are abundant.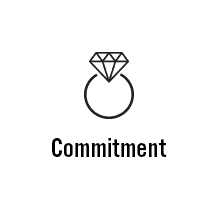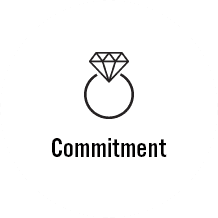 Over the last 14 years the Fubra team has grown to include 25 members, each with their own area of expertise.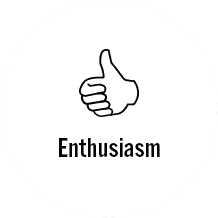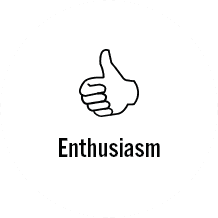 We know our business is dependent on the clients and communities we serve.
We invest and take risks where others won't, host open source tech events, teach kids to code and even help them launch their ideas into space!
We're passionate about nurturing the next generation of courageous innovators and are committed to sharing our skills in the community.