Bringing the world to your website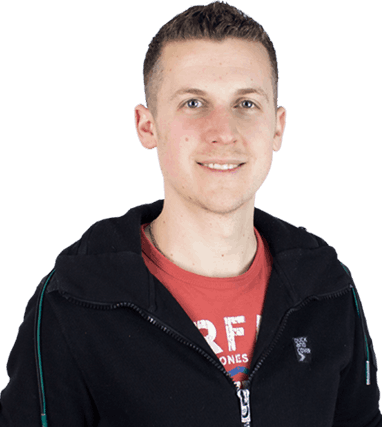 How it works
Travimix aims to be the easiest way to add travel comparison tools to a website to monetise travel-related content. We also provide a RESTful API for app developers.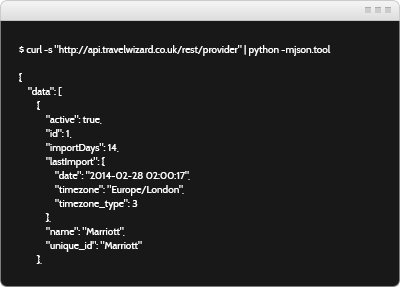 Using our simple Travimix API, Javascript library or WordPress widget on your website or application you can quickly deploy our powerful travel comparison content.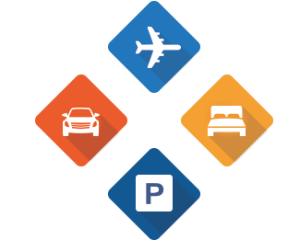 Quickly access a huge range of travel products such as Hotels, Car hire, Flights, Taxis and Airport Parking providers.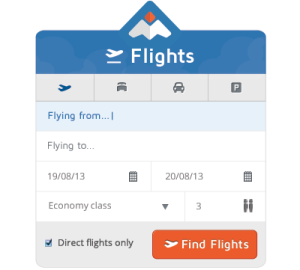 Quickly customise your Travimix widget to suit your website.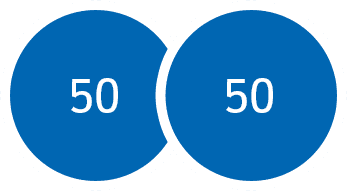 We believe in being fair to our partners so we negotiate with our suppliers on your behalf and split any commissions 50/50.
The Travimix network
Travimix is ideal for anyone from Enterprises and Travel app developers, who can utilise our realtime price comparison API, through to small travel blogs and vacation rental owners who may use our range of widgets and plugins. Travimix empowers businesses to build their online travel agent.
Visit Travimix.com or follow Travimix on Twitter.