Bring the world to your website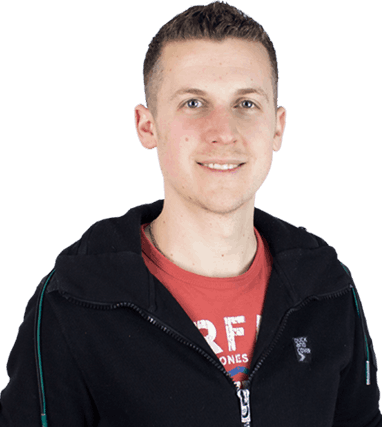 View all your affiliate marketing statistics in one place
for easy network analysis and bigger profits.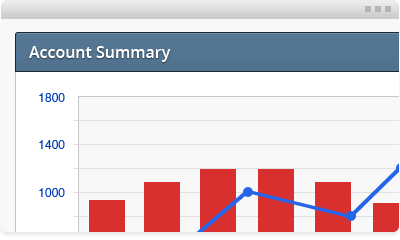 At a Glance
View your account statistics quickly and easily when you log into your AffJet account.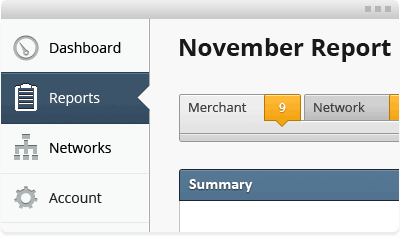 Save & Edit Reports
Create and name a report, and AffJet automatically saves it , you can quickly edit your filters and change the date range within the report.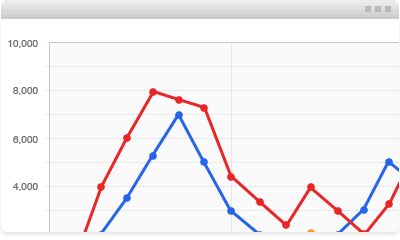 Improving your Performance
We'll let you know how each network and merchant are performing, so you know where to focus your time and improve sales.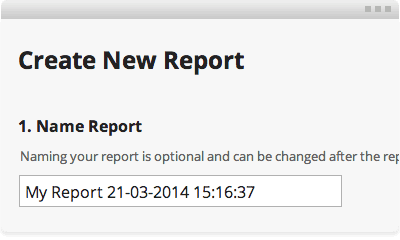 Simple Set-Up
Fast and intuitive set up, just tell us which networks do you want to import, select an import date and tell us your log in details and you're away!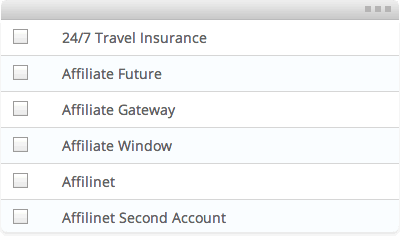 Filter your data
There is no simpler way to filter your data and change it in one click.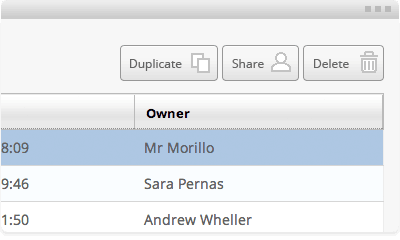 Sharing Reports
Invite AffJet members to edit and view your reports, with controlled permission 24/7.