Data in motion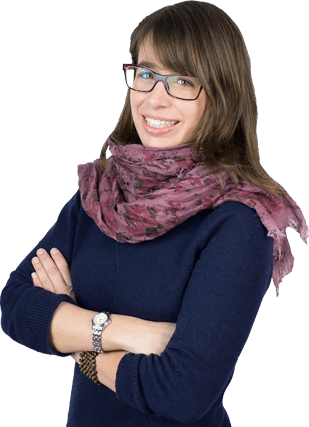 We believe data flows are the fuel of your organisation; locked away data is useless for driving business performance but when free-flowing, it provides your business with unique competitive advantages and uncovers new opportunity.
Our first apps, AffJet and TravelMix, are examples of how we use our technology and custom features to address the digital marketing functions in business and the big data issues facing the online travel sector.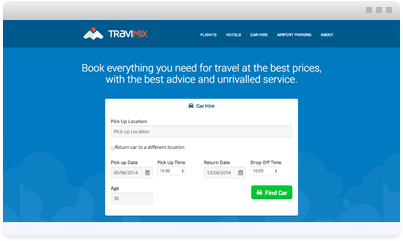 TraviMix aims to be the easiest way to add travel comparison tools to your website and monetise your travel-related content.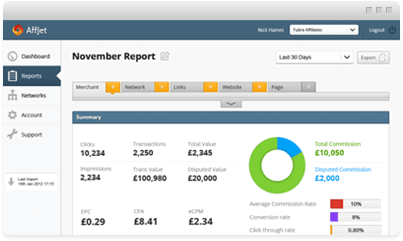 AffJet aggregates affiliate transaction data from over 70 networks in one place to allow easy network analysis and help you optimise your profits.
The inputs are the static and dynamic data locked away either inside your organisation or across your supply chain. We are experts in spidering and importing data to bring everything together in one central data store. This is the key first step in allowing you to unlock the power building the Fuel Supply Lines.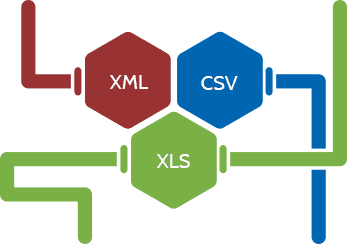 Fuel Supply Lines
Supply lines are built from XML, CSV, XLS, over APIs, from legacy systems and data stores, from websites, mobile apps and more. Hundreds of data stores are already live in our products so your data may be added in seconds or may require a new supply line you can commission quickly and easily.
If you need it, we can also use easy to install tracking to supplement digital data from your e-commerce, online estate or intranets into the system.
We use a hybrid approach to data storage taking advantage of MongoDB for big data and MySQL for relational data.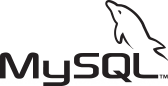 We are building the platforms with our clients enabling digital collaboration across their organisations.



Affjet

View all your affiliate network data in one central location.




TraviMix

A travel comparison service that can be easily integrated into other apps and websites.




Sector/function

Our Fuel platform can be adapted to solve big data issues in your business.
We're passionate about nurturing the next generation of courageous innovators and are committed to sharing our skills in the community.