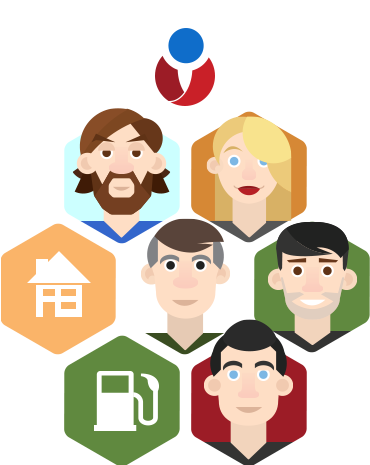 Powered by
Passport
Fubra Passport is a single web identity that allows you to access our range of websites and services, all in a trusted, secure environment with over 4 million registered users.
Find the cheapest fuel in your area with PetrolPrices.com
Prices from over 8,000 UK stations delivered straight to your inbox.
Free to all passport users.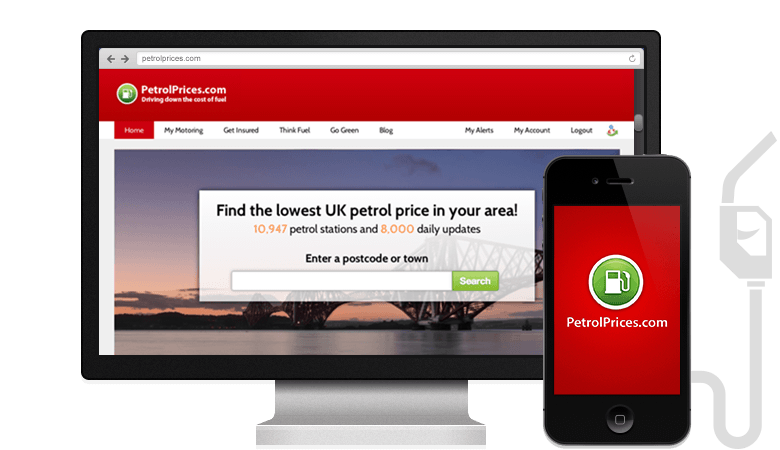 Local property updates with OurProperty.co.uk
Find out how much your home is worth compared to other houses in your area with free OurProperty.co.uk searches.