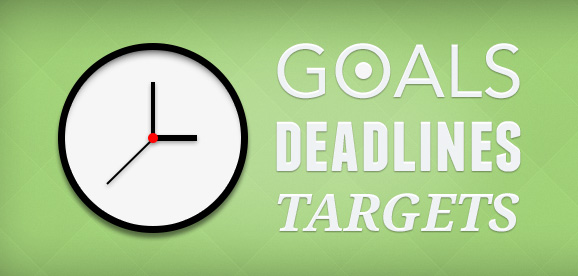 Have you ever watched the last preparations that go on just minutes before the event organisers open the doors? The last few moments where someone steam irons the last crease on the tablecloth with a handheld iron? Give it a few moments and the crowds moving past the rows of pristine banquet tables won't tell in a million years that someone was applying that last finishing touch just a second ago.
That's what it felt like a few days before our Narrowcast Alpha launch. So many creases to iron out, so many glasses to polish and so many one-bite snacks to prepare. Nowhere near enough time.
The difference between a one-off event and a startup Alpha launch is that the event (be it an award ceremony, a fashion show or a theatre premiere) has a definite deadline, a point in time where you realise all the preparation is now coming together and things are kicking off.
As we found out at Narrowcast, setting a deadline for the startup launch can be a massive task in itself. Should we call it an internal deadline? A provisional deadline? Why do we even need it? How can we be sure it will be ready by then? How long will it take to complete what we've set out to complete?
Fubra's Managing Director Brendan McLoughlin shares his thoughts on deadlines: "The only problem I have with the term 'deadline' is the word 'dead', it's too imposing. Using deadlines for absolutely everything isn't a good thing, but having some structure which allows us all to understand what we've all agreed, and to check our progress against it, is really helpful."