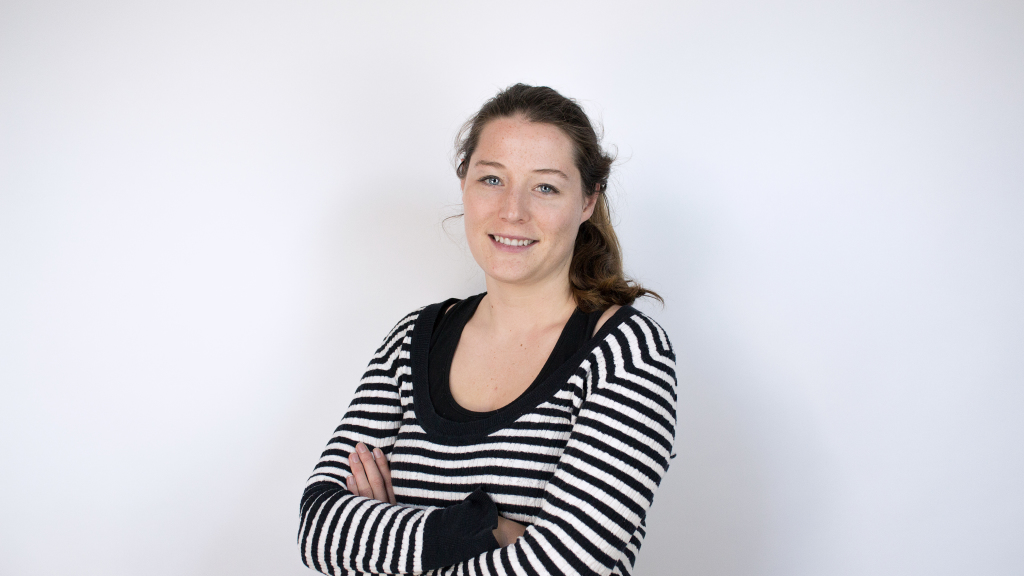 Our team is growing! We are very excited to welcome Alice Fowler to our digital marketing team as an Online Content Editor/Writer.
In our efforts to update and overhaul most of the travel websites in Fubra's portfolio, we were looking for an enthusiastic writer with a keen interest in travel, holiday budgeting, culture, and, of course, online media and technology.
Alice was a fantastic candidate: she graduated from Oxford Brookes University with BA (Hons) in Japanese Language and Contemporary Society with Politics, and spent a year in Japan as part of her degree. Here's how she introduces herself:
"I spent four years at University learning Japanese and even spent my third year living and studying at a University in Nagoya, Japan, making amazing friends and memories as well as improving my language skills. A career in the field, however, wasn't really for me, and I've spent the last few years focusing on my editing and proofreading skills whilst in an administrative / secretarial role at a small accountancy firm."
"Throughout my time in Japan I really enjoyed keeping a blog to document my experience, and I've done the same with other aspects of my life as well. Now I am thrilled to be using my love of writing and editing in this exciting role with Fubra!"
Alice will be involved in content strategy and execution for a range of Fubra's projects, including Airport Parking Shop, the network of Airport Guides (such as Heathrow Airport Guide) and other travel sites.