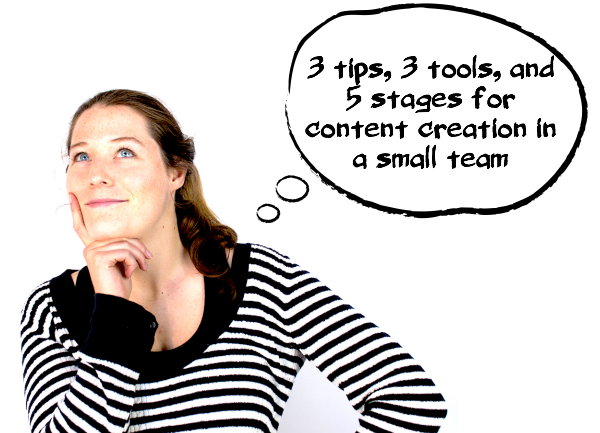 You don't need a large company or to outsource a lot of work when it comes to content creation – we are a small team creating diverse content for a range of our own websites. Although I am the in-house content writer and editor, the process involves the whole team, so there's a little bit of elbow grease required to produce successful content! Here's how we make it work:
Finding that cracking idea
The travel market is heavily oversaturated with content, and we are potentially coming at it from a dry angle – airports and airport parking, amongst others! So we are all about creating content that is going to be engaging and helpful to our users.